UNLEASH YOUR POWER + POTENTIAL
Empowerment, Life and Business Coaching for Multipassionate Heart-Centered Women
Empowering badass women with the tools to create legacies and lives worth living ✨
My Love Letter To You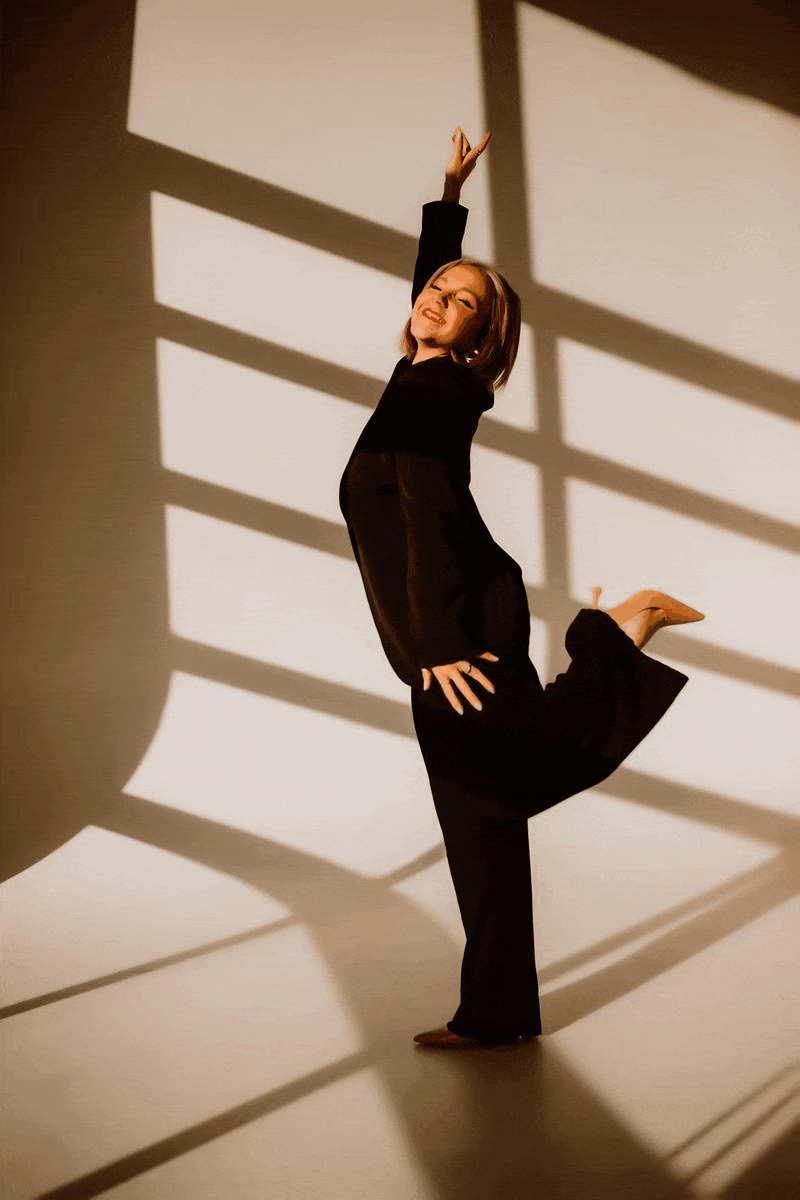 Sam is a healer and holistic empowerment, business, leadership and life mentor for ambitious, heart-centered and multi-passionate women. She believes creating legacies and lives we are proud of happens when we choose to live AUTHENTICALLY, COURAGEOUSLY and TAKE CONSISTENT ACTION to build EXTRAORDINARY SELF CONFIDENCE!
Her story is a wild one! After taking the courageous leap to leave her 9-5 in architecture to pursue freelance design work... entrepreneurship took her on a wild ride. From being a photographer, to an exhibition designer traveling the US with a renowned artist, to becoming a personal trainer, then a fitness and nutrition coach, then a life/mindset coach.... to now podcaster + empowerment/business mentor... She's a LIVING reminder to f*ck the rules, live boldly and LOUDLY and follow your JOY!!
She's created an almost $1 million brand with ADHD, traveling the US in her converted van, embracing her psychic gifts and empowering other women to not let anything hold them back.
More of My Story
Unapologetic Mastermind
LEADERSHIP + LIBERATION
For the women who wants to stop thinking and start DOIN THE DAMN THING. Create a life full of financial, time and location freedom alongside other badass heart-led women.
Apply Here
1:1 Private Mentorship
FEMININE LEADERSHIP
The highest level of accountability and support - we will cover healing, wealth, leadership, business and relationships.
Apply Here
Listen To The Podcast
The Sam Altieri Show is a place where I get real with you and share authentic conversations about what it looks like to come home to yourself, become the most confident version of you and create your dream life, business and relationship. Sam will give you permission to be human with her vulnerable shares and candid conversations with guests. You'll walk away from every episode feeling lighter, expanded and liberated to become *more* of yourself.... and creating a legacy and worth living.